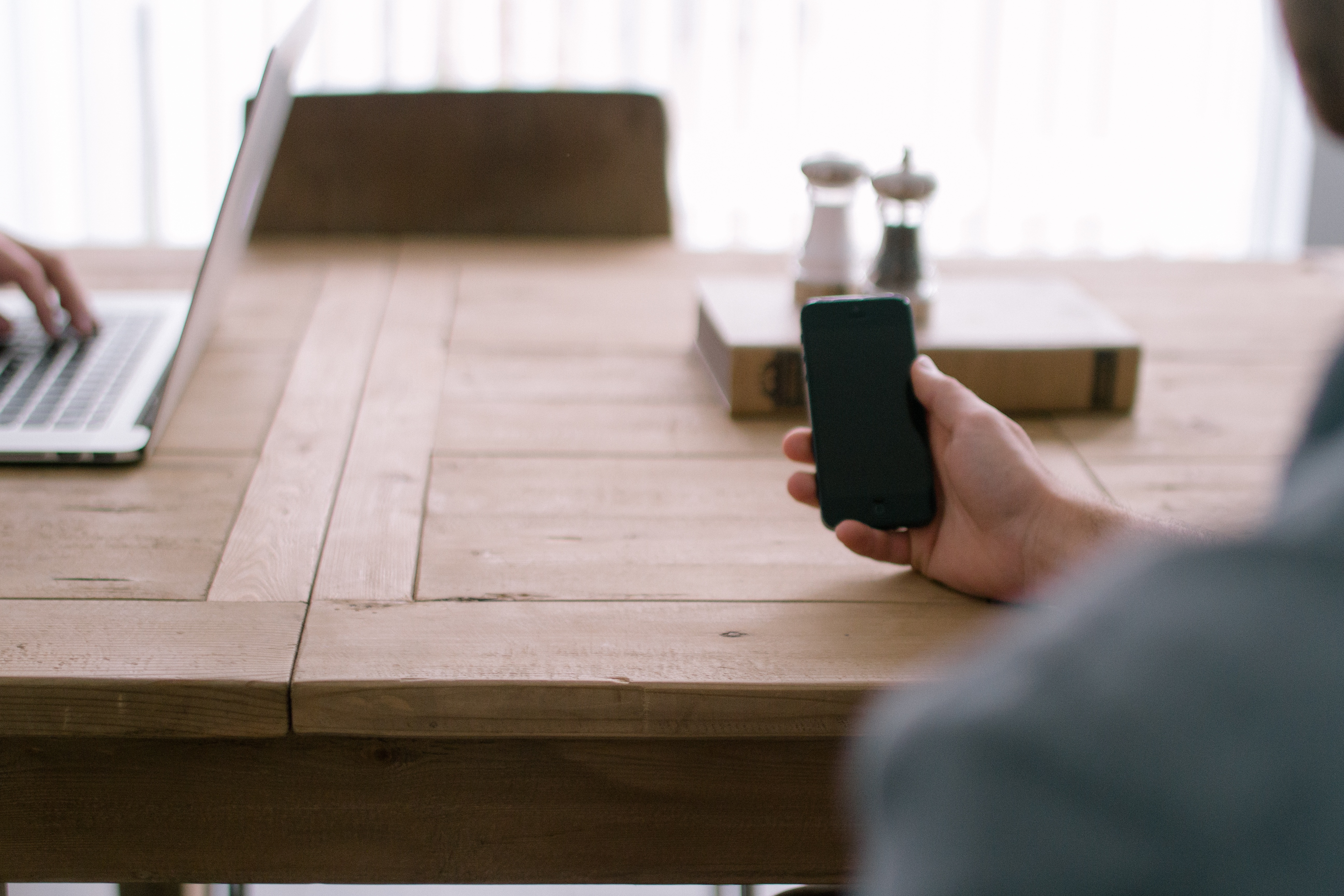 In the last couple of months, we were hired by two different homeowners to re-do a job that
another painting contractor botched.
We occasionally get these requests, and it's always a reminder to us to share what we know
about how to choose a contractor that's right for the job. We recommend that you solicit three
bids, and then call the references the contractor gives you.
BUT DON'T STOP THERE. In the process, it's important to ask these three things:
1) How will the contractor communicate with you? Does the contractor have an email address for answering your quick questions? Do they answer phone calls, and during what hours? How many days do they generally take to get back to customers?Not all contractors will actually return your call in a timely manner. If you notice that it is hard to reach a contractor when you are in the bidding process, this may indicate how it will go once you sign the contract. That said, we've had incredibly busy summers during which it is hard to get back to people as fast as we'd like. It is good to have a conversation with the contractor when getting a bid about what to expect.
2) How respectful will the contractor be of your property? Ask about how your furniture will be moved and protected during the work. If it is outdoor work, will your plantings near your house be protected? This is especially critical during lead removal or power washing.
It's also important to ask how much preparation goes into the project. We pride ourselves in very careful preparation that leads to smooth walls, clean lines, and eye-popping results. Inquire about the kind of care the contractor puts into the work.
Continue reading "Three Key Questions to Ask as You Choose a Contractor" →