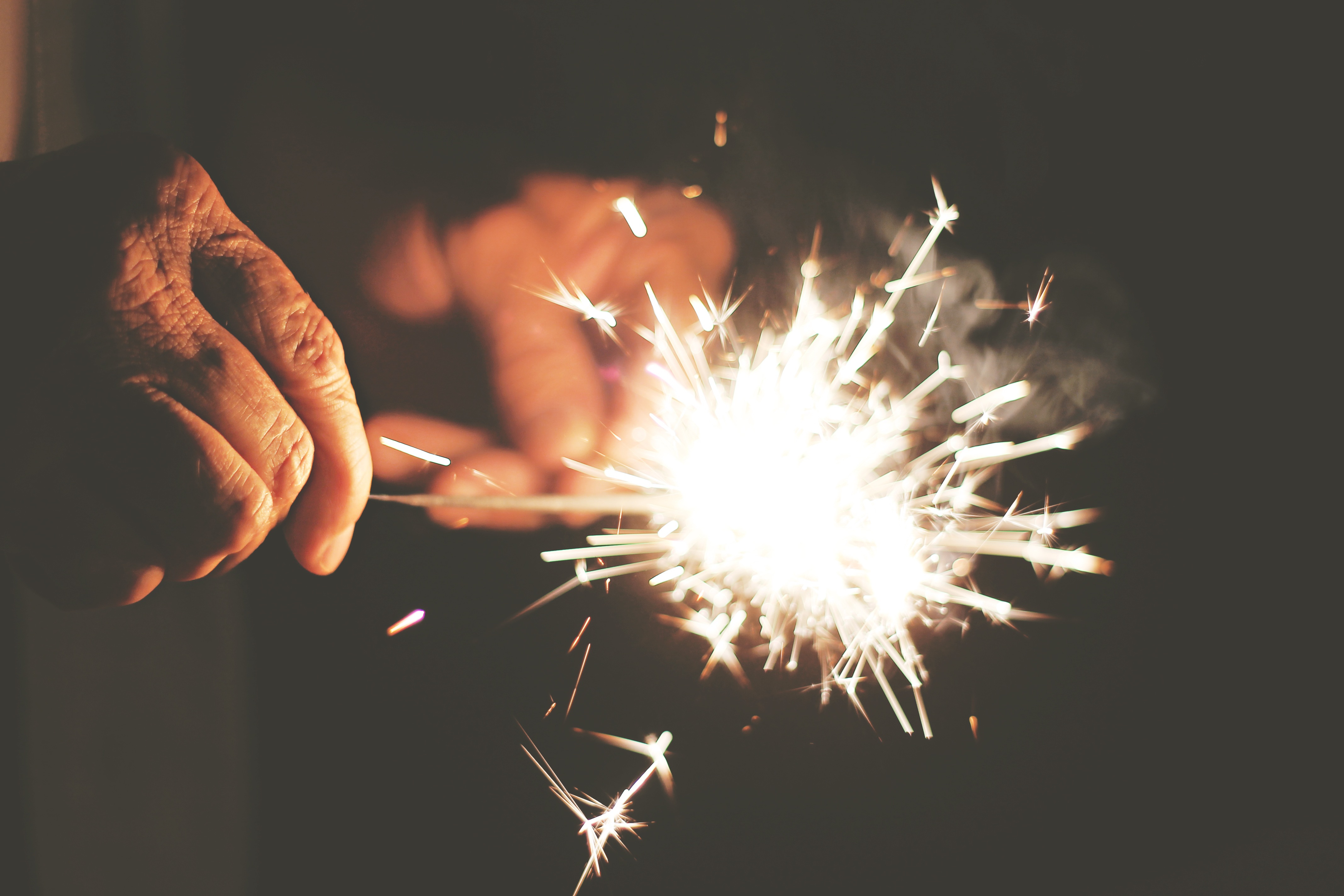 Many people think painting companies are busy during the holiday season. Isn't  everybody busy during the holiday season!?
But in December, outdoor painting projects have come to a close, and because it IS the holidays, people are shy to call. You don't need to be.
If you have a project–especially needing a fast turn-around time–the holiday season, including weeks into the New Year can be the ideal time to schedule your project. You may find that you can get on the schedule faster and that the project is completed more quickly.
And low-odor paints make winter painting a no-brainer
It used to be that you had to paint in seasons when you could keep the windows open because the paint smelled so bad. But low-VOC paints have changed all that. These are different than your typical Non-Toxic Latex paint. Even the popularized so called "non-toxic" paints have VOC's –Volatile Organic Compounds–that off-gas things like  formaldehyde when you put it on the wall.
Yes, formaldehyde, a carcinogen, is an ingredient in "non-toxic" paint. This is why we like to use the Low- to No-VOC paints. You can paint your bedroom during the day and sleep in it that night. No worries. No smell.
Low-chemical, low-odor paints have been around long enough, and the competition is fierce enough, that these paints cost about the same as traditional latex paint. They also perform just as well, holding up in color and finish over time. Our favorite high-performance brands are Benjamin Moore and Sherwin-Williams, although other brands offer Low-VOC paints as well.